Education and transparency for more cost-conscious prescribing decisions
Prescribers don't know all the details about a patient's insurance coverage. We do.
RxSS Direct to Prescriber closes a critical transparency gap at the point of prescription, where unnecessary spend most often begins for members and plan sponsors.
RxSS Direct to Prescriber does for practitioners what our hallmark solution does for consumers: Provide clinically sound savings suggestions for prescriptions that also lower the total cost of care.
RxSS reviews claims data, accumulator, plan design and networks to find precise pricing at an individual member level.
Prescribers get new insight on prescription pricing and options tailored to their patient's insurance plan.
Savings opportunities are delivered to prescribers for approval via existing, proven functionality and workflow.
Members​ and plan sponsors save money through easy switches within the benefit design.
Rx Savings Solutions pioneered prescription price transparency for consumers. Now we're offering the only pharmacy solution that empowers all parties—prescribers, care teams and members—to drive savings, satisfaction and positive outcomes.
Focusing on easy cost-saving switches and using a proven outreach workflow, RxSS educates the prescriber about lower-cost alternative medications and requests approval for a new prescription. ​
Health plan pharmacists, care coordinators and case managers are overwhelmed and over-tooled. RxSS Direct to Prescriber and our AdminRx platform enable them with transparency and the power to help members switch.​
Proactive savings notifications let members take an active role in managing their household's health and expenses. ​
insight where it matters most
Most prescribers have no way of knowing what the drugs they prescribe will cost patients at the pharmacy. How can they with all these variables in the equation?
Drug's negotiated plan price
Insurance type, plan design
Copay, coinsurance and deductible status
of prescribers could accurately estimate out-of-pocket drugs costs, even with all necessary info in hand.

(JAMA study, November 2021)
Clinical depth & Expertise
RxSS has a dedicated team of pharmacists that curates, updates and reviews our 35,000+ clinical, dose-adjusted savings suggestions. Since 2018, we've been working directly with healthcare providers to help our members switch—with an 85% prescriber approval rate.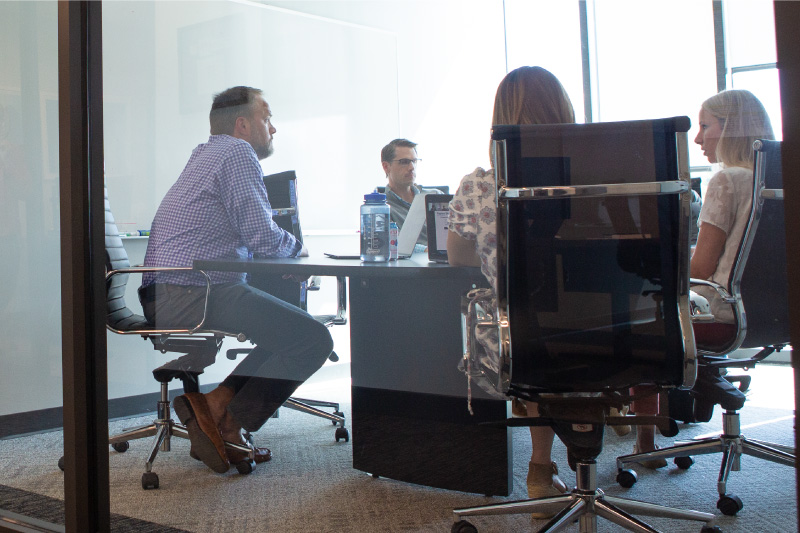 SIMPLE SWITCHES, BIG COST SAVINGS
Easy cost-saving prescription switches are based on an ongoing review of claims and the member's specific plan design. The trusted prescriber gets to determine whether the recommendation is the right decision for the member's wallet and well-being.
Doctor prescribed prescription for a 90-day fill.
RxSS found an alternative version of same drug and same dosage.
$2,925 saved per fill (member + plan)
Doctor prescribed prescription for a 90-day fill.
RxSS found an alternative version of same drug and same dosage.
$2,925 saved per fill (member + plan)
Please Note: RxSS Direct to Prescriber is available to select groups as an optional feature to our core solution.